What is a CSA?
CSA Stands for Community Supported Agriculture. CSA allows city residents to have direct access to high quality, fresh produce grown locally by regional farmers. When you become a member of a CSA, you're purchasing a "share" of vegetables from a regional farmer.
10 pounds pork, chicken and beef per month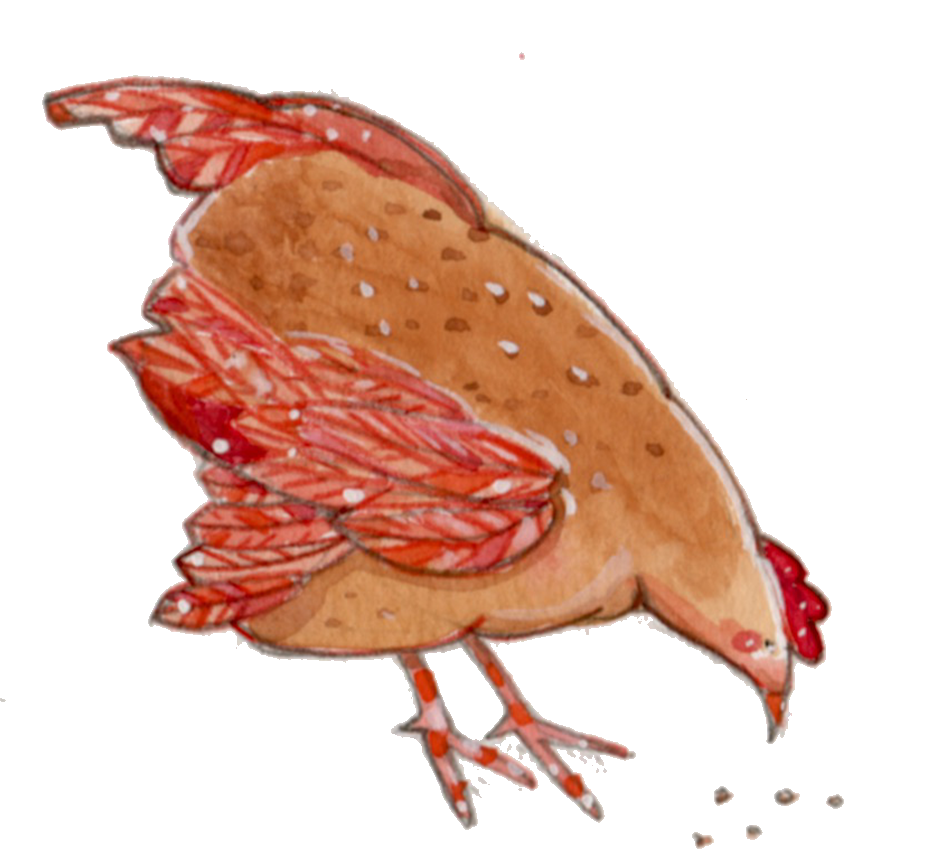 January-June/July-December $480 ($8/lb)
Available Cuts:
Pork

Chops
Butt
Shoulder
Kabobs
Country Style Ribs
Ground
Bacon
Linked Sausage: Hot Italian, Sweet Italian, Chorizo, Cajun, Jalapeño Chipotle
Sausage Patties: Breakfast, Maple Brown Sugar
Bratwurst
Kielbasa
Spare Ribs

Chicken

Whole
Drumsticks
Thighs
Breast
Wings

Beef

Stew
Groundhub
Chuck roast
Brisket
Short ribs
Kabobs
Eye of round roast
Steak tips
Steaks:
Hanging tender
Flank
Skirt
Chuck
Flat iron
Rib steak
Porterhouse
TBone
NY Sirloin
London broil
Assorted Vegetables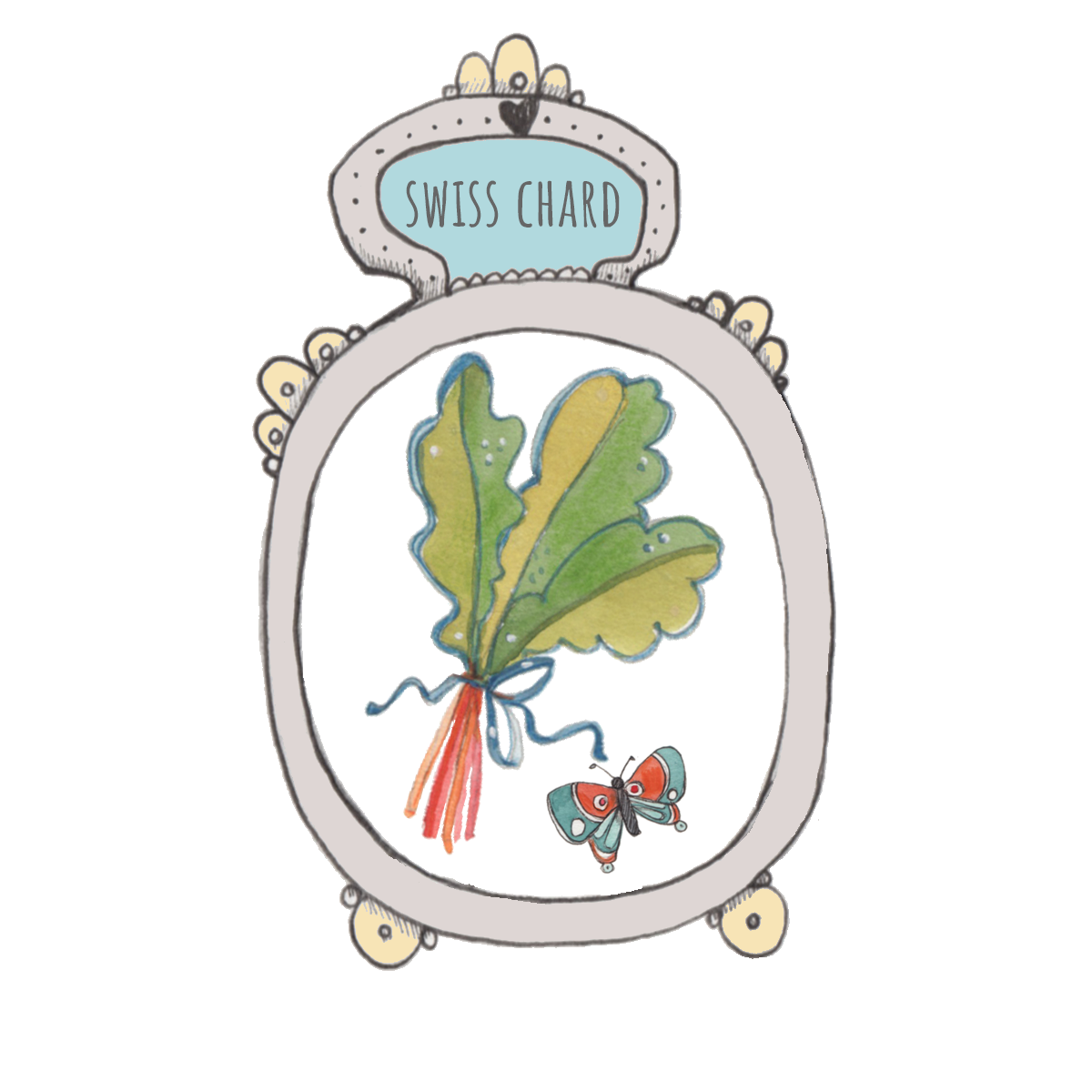 June-October (16 weeks): $350
Sample Weekly Shares
----June----
Arugula
Kale
Swiss Chard
Red Leaf or Boston Lettuce
Hakurei or Scarlet Turnips
Chioggia Beets
White Icicle Radishes
Cauliflower
----August----
Zucchini or Summer Squash
Pickling or Lemon Cucumbers
Potatoes
Green Beans
Onions
Green Bell Peppers
Tomatoes
Kale
----October----
Apples
Winter Squash
Pumpkin
Eggplant
Spinach
Bok Choi
Broccoli
Collard Greens
10 Pounds Chicken and Turkey*
January-June/July-December $480 ($7.20/lb)
Chicken Available Cuts:
Whole Breast
Thighs
Drumsticks
Wings
Turkey Available Cuts:
Breast
Wings
Thighs
Drumsticks
*Includes 2 dozen eggs in the summer; includes them in winter when available!
Weekly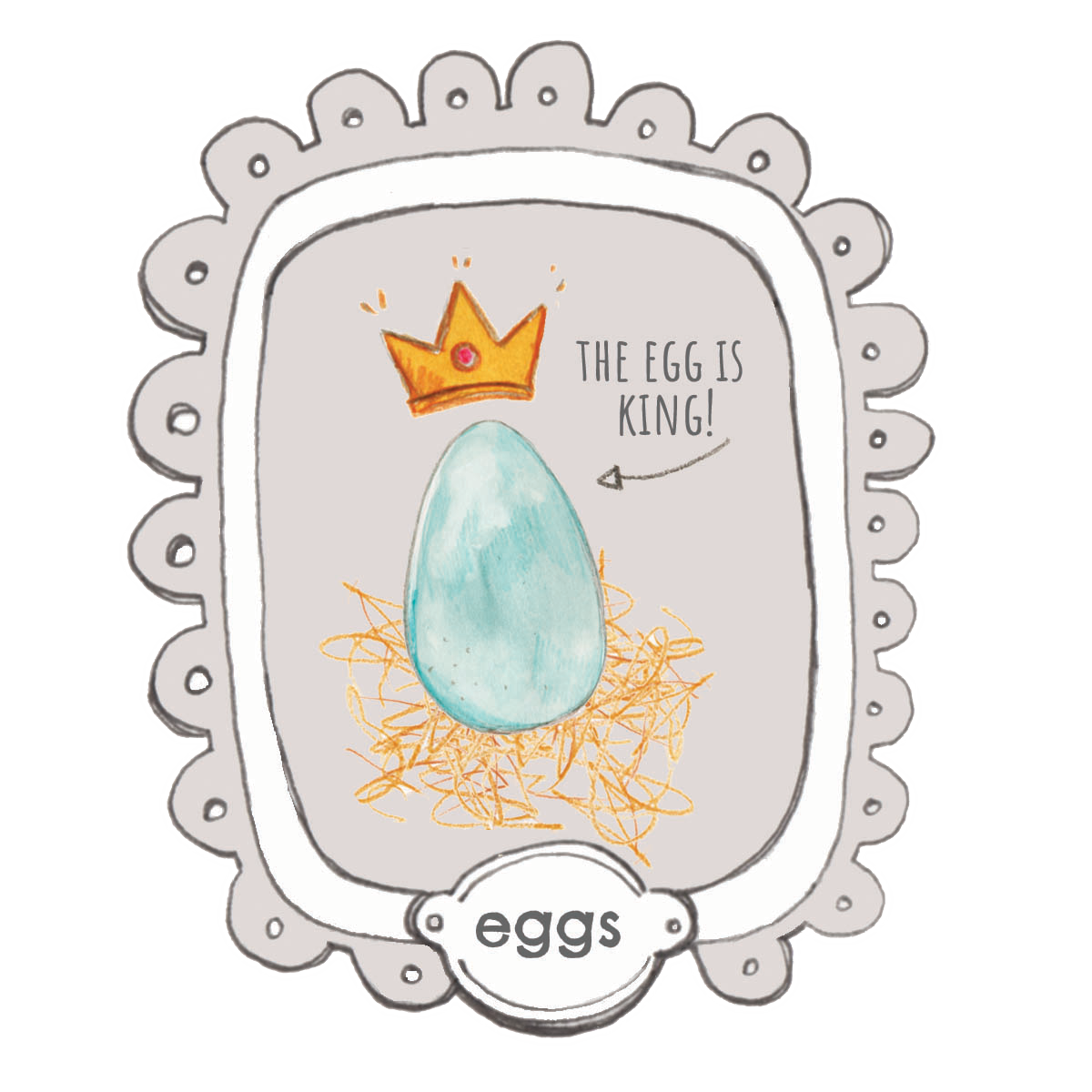 One dozen per week $60
Monthly
Two dozen per month $45
Share the Bounty, Share the Risk.
A few things to keep in mind about this and all Farm Share programs:
We are partners. We are all on the same team. When the season goes particularly well, we are able to give you bountiful shares of fresh produce. When we face unforeseen challenges, such as poor New England weather, we ask you to bear with us. Share sizes may vary weekly depending upon the unpredictable temperature and conditions. You will receive produce that is ripe, in season and sown by our own hands. It is a great pleasure to feed you and your family. Thank you for allowing us to do so!
Farm share members will receive a 20% discount on all additional purchases made at markets and pickups!
Pickup Locations
You can pick up your CSA at Moonlight Farm or one of our Farmers Markets in Beverly, Acton, or Melrose.