About
Off 'Cides Farming!
100% natural growing methods, using NO pesticides, herbicides or fungicides. NO chemicals whatsoever.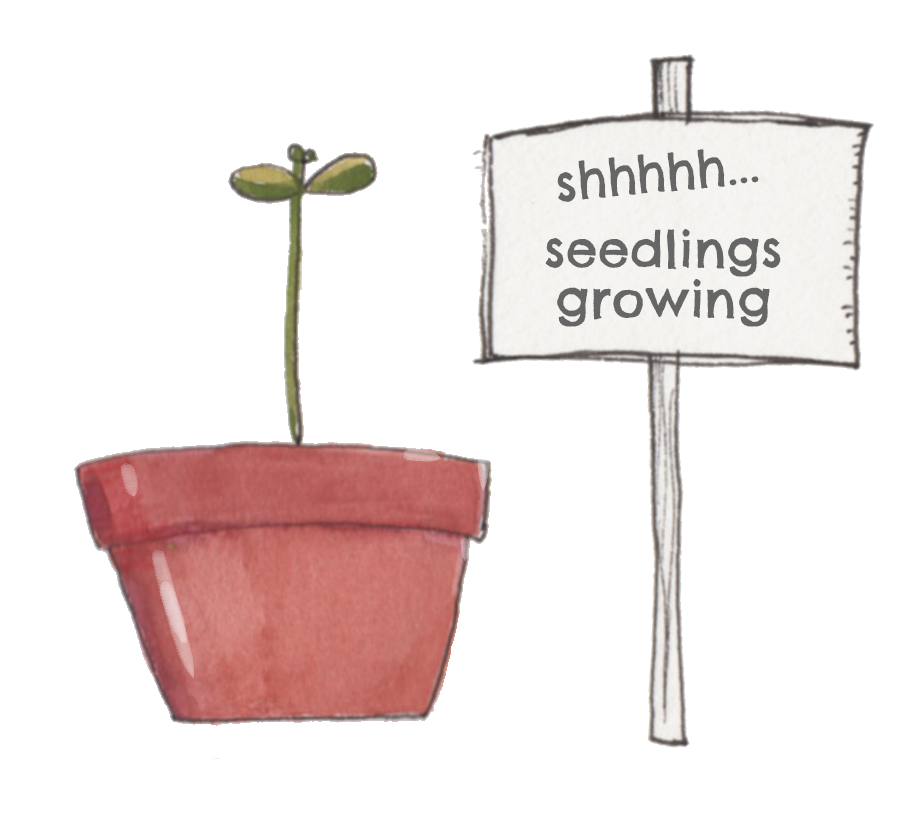 About
Who We Are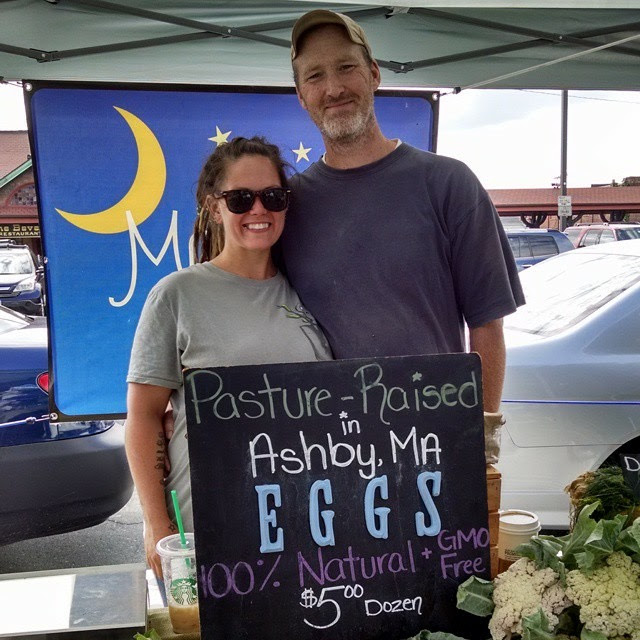 Moonlight Farm was established in 2013 and is lovingly run by Megan Glennon, Aidan Davin and their two young boys Toby and Toryn. We're located in Ashby, MA and specialize in pasture raised Ameraucana Chicken eggs, off 'cides veggies and pork.
Our History
2011
Aidan met Megan at the first farm she worked at. He went to college for agriculture and had already been farming for 11 years. He was a livestock farmer and she was a vegetarian. A likely match? Probably not! But Aidan knew the ropes, and Megan wanted to learn them. About a year into their relationship, she began working for him at his livestock farm. He took a chance on her, knowing he was going to be teaching her everyday, and put her in charge of the 5 acre vegetable field.
2013
Megan earned her keep, working and learning alongside her veteran farmer everyday, from sun up to sundown. Her second year working for Aidan, he began letting her do her own farmer's markets, under her own business name! Moonlight Farm was hatched in 2013!
2014
The Winter of 2014-2015 brought many changes to Aidan and Megan. They decided to grow vegetables on their 4-acre spot in Ashby! They would continue the Off 'Cides practices, of course.
2015
February rolled around and they got a huge surprise... Megan was expecting! Now, more than ever, they invested themselves in their work. 2015 went great, farmers markets and their small Farm Share were booming! Crops were doing well, and the decades-old apple trees on the farm produced for the first time in years! Thanks to Aidan's expert pruning job, of course. Toby joined the ranks as rookie farmer on September 29!
2016
Moonlight Farm persevered through the 2016 drought and a second summer-long pregnancy in 2017, all while expanding little by little. In June 2017, pork sales began and quickly took off!
2017
On September 7, 2017 the Moonlight Farm family grew by one more, when another much-anticipated son, Toryn, was born! 2018 promises even more expansion, with meat birds and a meat/egg farm share in store for their loyal customers. Megan and Aidan invite you to watch their small farm (and their family!) grow each year.
Why Buy Local?
People love to ask what "buying local" is all about. I love to tell them. Buying local is more than a fad, it's not a special diet or a passing phase.
When you buy local, you support a farmer in your own backyard. You help them realize their dream, you help put their children through college. When you buy local, you strengthen your small town economy. Each and every customer absolutely makes a difference. When you buy local, you are reducing your family's carbon footprint. Your veggies and eggs are not traveling 3,000 miles to the supermarket on a diesel-guzzling semi. Nor are their nutrients being depleted by the minute on these trucks! When you buy local, you are choosing to eat the freshest, most nutrient packed vegetables and eggs money can buy. They are hand picked, hand washed and hand packed within 24 hours of distribution. No one but our crew of two will have handled your veggies, eggs or meat.